With a unique coffee this good, you'll become the new hero of your office.

Unique, incredible coffees sourced directly from farmers in Honduras and Peru


We roast every single order on demand for the freshest-possible quality


Coffee with an ethical story: each farmer was paid 50% above the market price


Auto-bill and auto-ship available: save time and focus on other things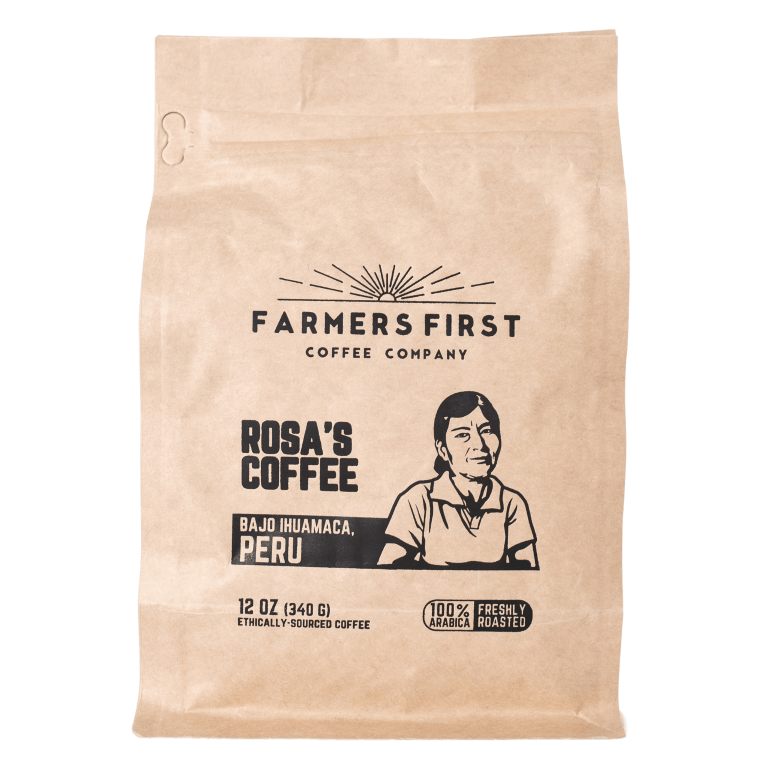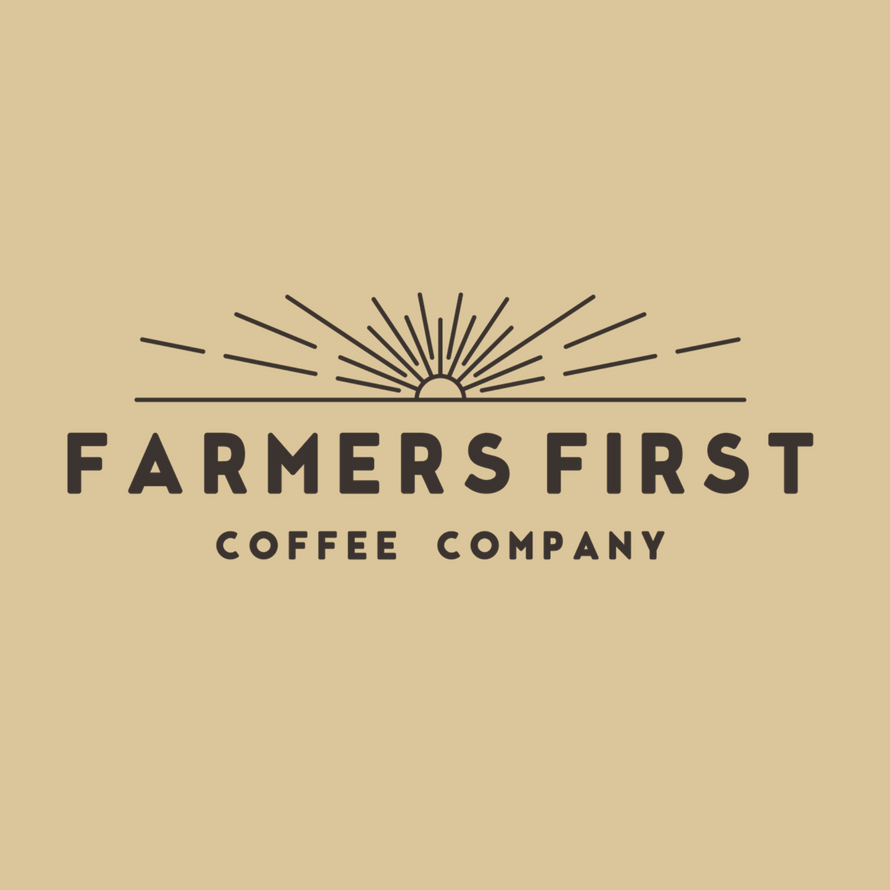 We pay farmers more money, so they send you their best quality coffee.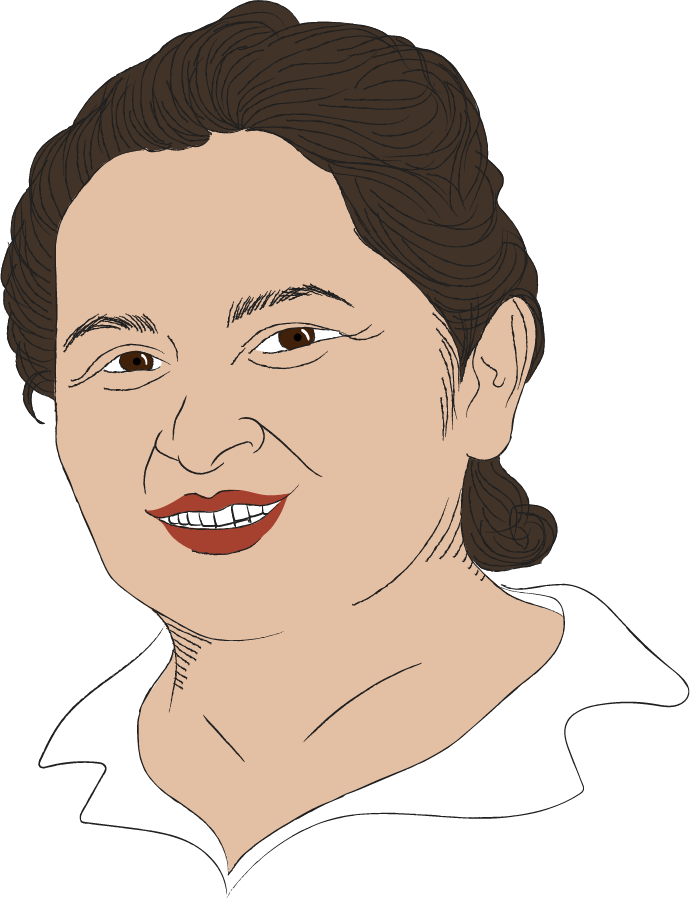 Your coworkers will enjoy drinking coffee that comes directly from artisan farmers.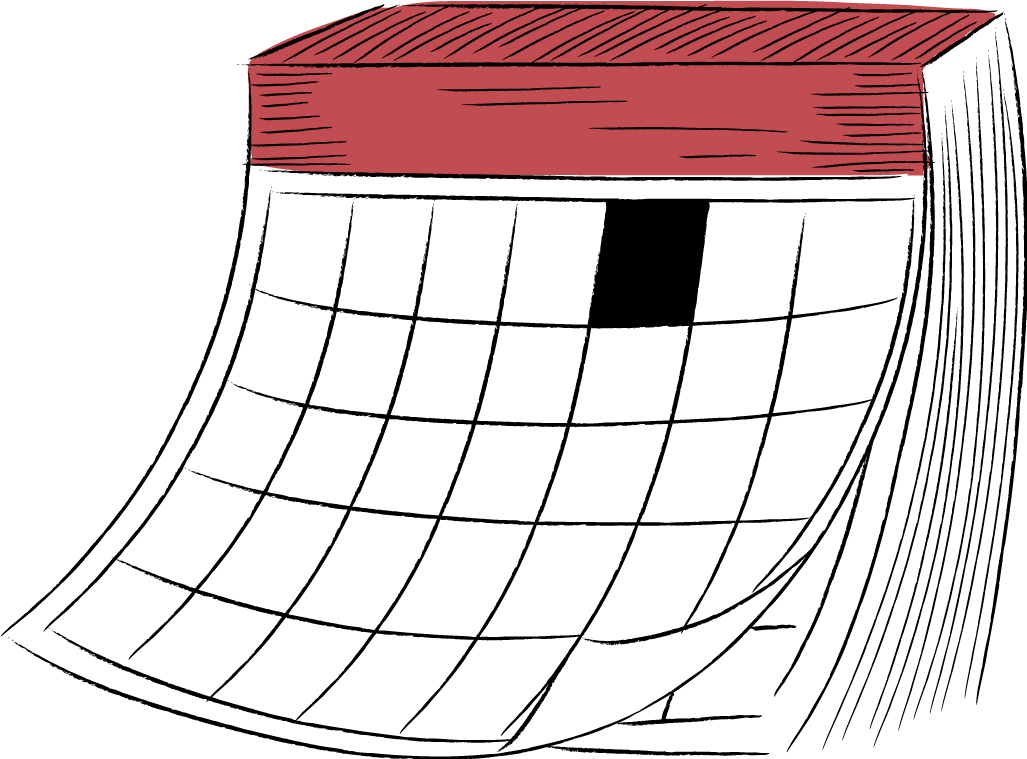 Also available: save time and money by auto-ship with an office coffee subscription.

Plenty of Options Available for Everyone at the Office

Easily customize your orders so that you can keep the whole team happy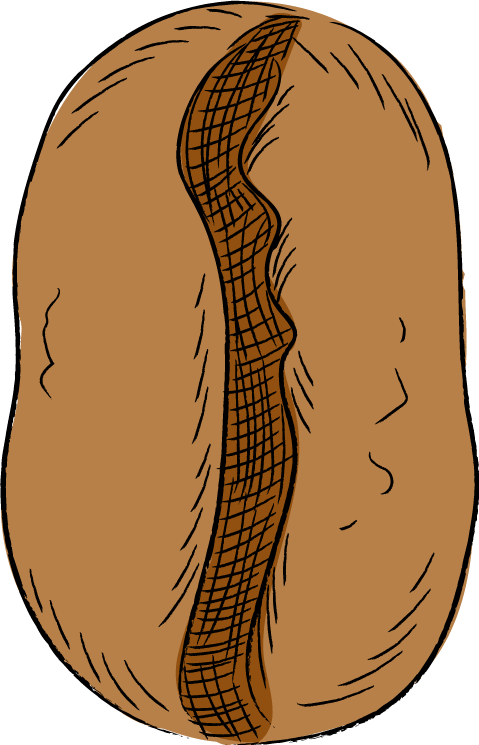 We have several different roasts, and we even offer Decaf—because even if you don't drink it, someone else probably does.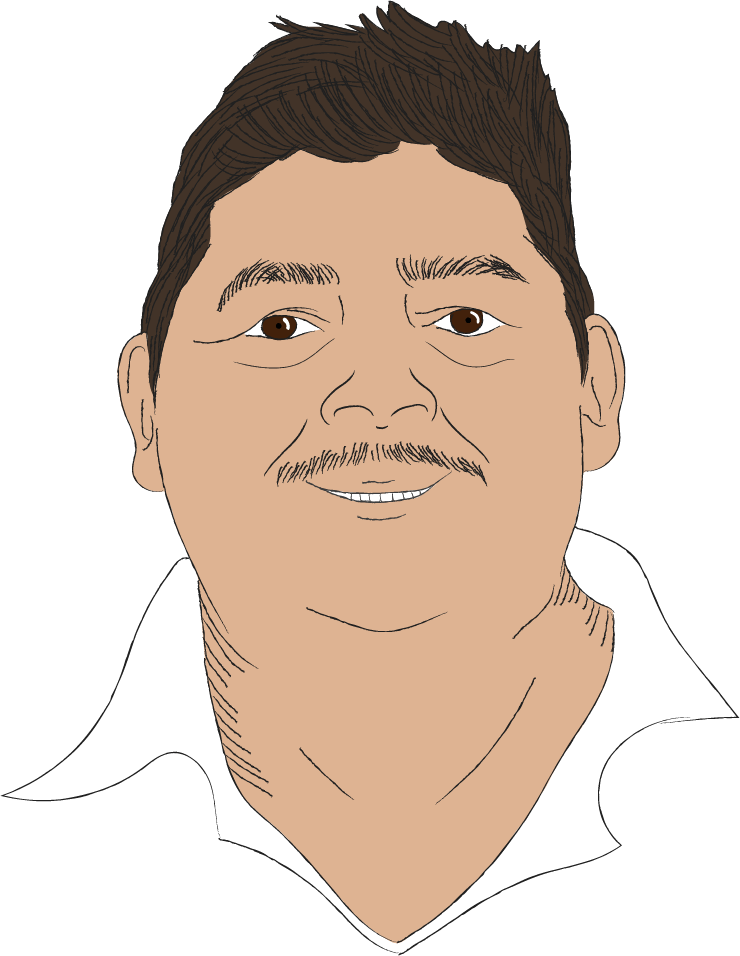 Your team wants to know where their food and drink come from, so what's more transparent than a direct partnership with a coffee farmer from Peru or Honduras?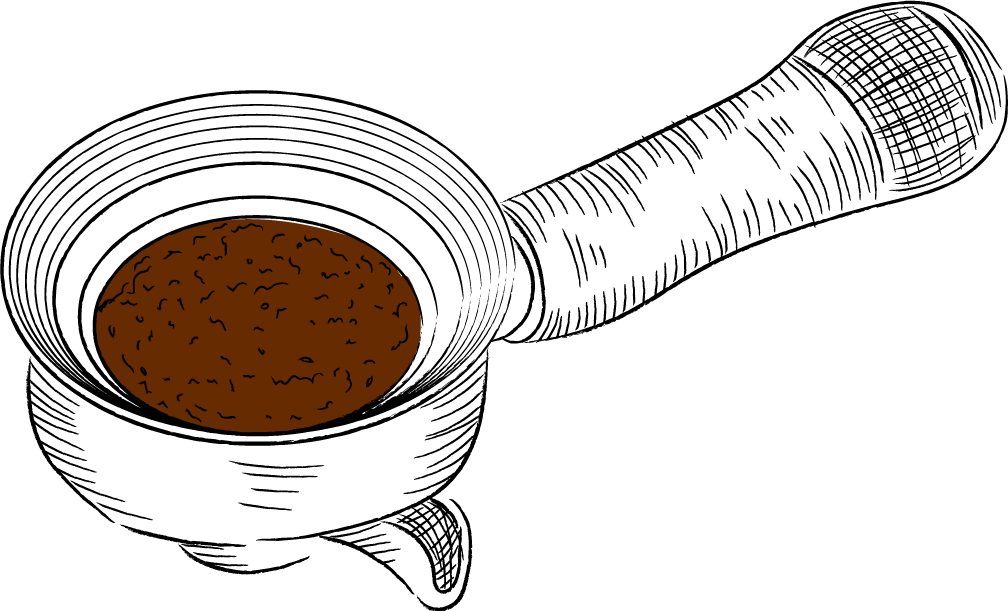 If you'd like us to grind your beans for you, no problem! We can grind them for espresso machines, coffee makers, and even french presses.

30-Day Money-Back Guaranteed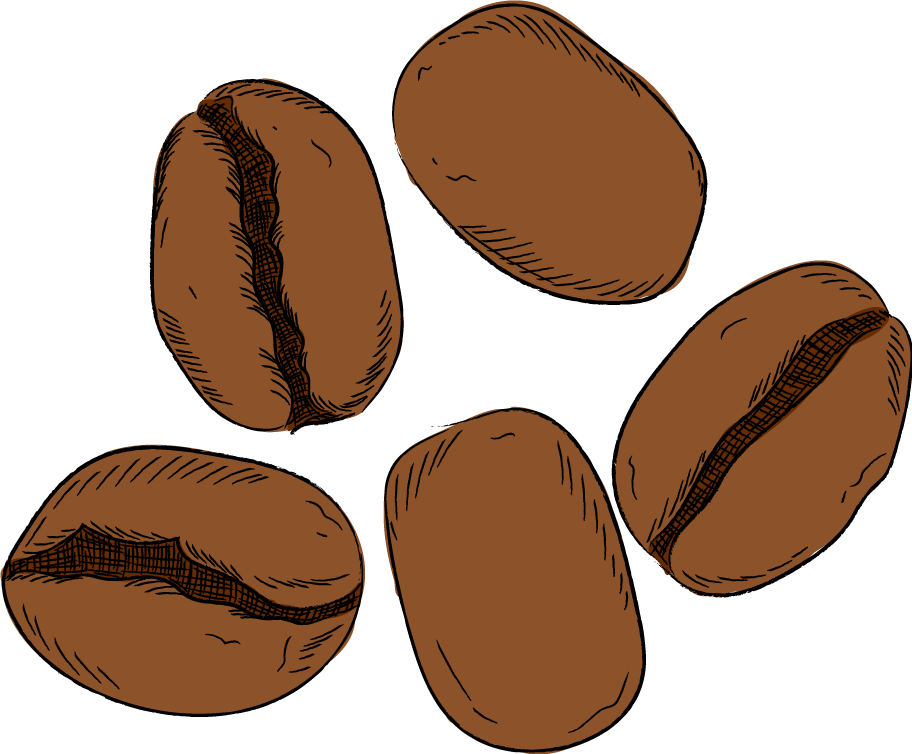 We're confident that everyone at your office is going to love this coffee. That's why we would be happy to send you a sample for you and your coworkers to try.
There's no obligation to buy. We just believe that your coworkers will love this coffee, so go ahead and ask them to try it and see what they think!